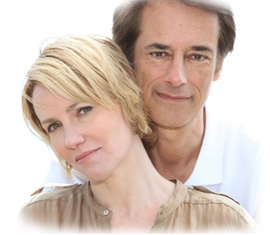 Worker's Compensation
Often people are caught in a Workers' Compensation case that is taking a long time to resolve – perhaps years. During this time they are being prescribed increasing doses of very potent narcotic pain medication in an effort to get relief of the pain that continues to persist from the work injury.
All to often this creates a cycle of increasing narcotic dependence without any resolution of the pain that resulted from the original on the job injury. In fact, sometimes the very medication that is supposed to be helping the pain is actually causing more pain, and even more dependence on pain medication.
If you feel this has happened to you, or a loved one, we offer treatment that can help and we can work with your Workers' Compensation insurance to cover the treatment costs.