Click Below to Watch the Video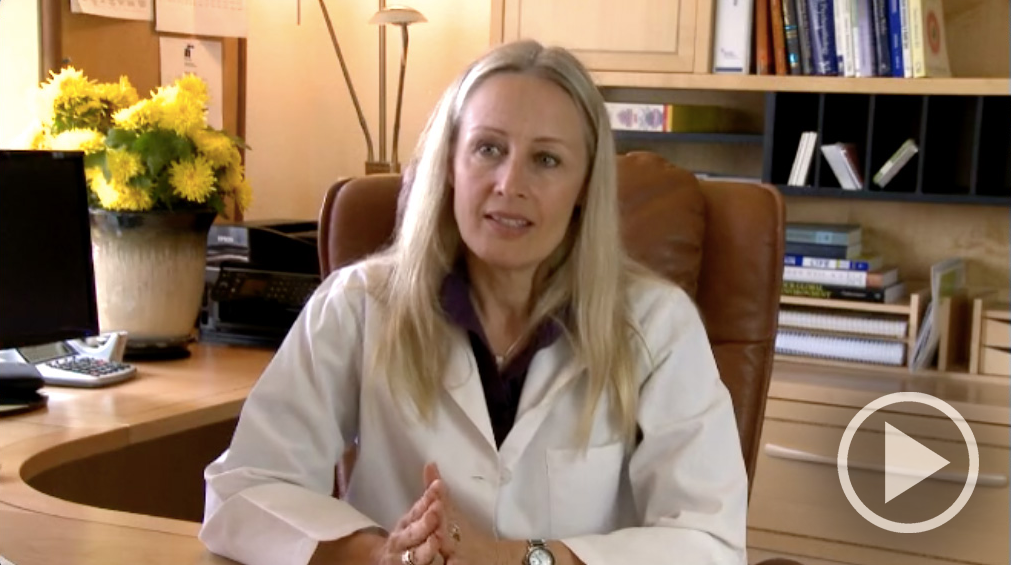 Upload insurance information or other important documents here.
SECURE UPLOAD
COVID-19 Updates
We have remained open for all addiction treatment services during the current pandemic and have been adhering to both CDC and local public health recommendations to keep everyone as safe as possible from COVID-19 virus exposure.
Please do not come into the office if you are having any type of symptoms that could be due to COVID-19, such as fever, cough, trouble breathing, body aches, etc., but do call us. Also, if you are in a high-risk category due to chronic illness, immunocompromised status, etc., please let us know so that we can provide your visit by video conferencing or by telephone.
For those that are physically coming into the office, please come at your scheduled time. We are practicing social distancing (6 feet apart) inside the office. Surfaces are routinely wiped down with disinfectant, and everyone must wear a mask to cover their nose and mouth at all times. Do not bring anyone else into the office unless they are an essential part of your visit.
We are committed to providing you with the best possible service along with keeping everyone safe and healthy. If you have any questions, don't hesitate to call us: 818-904-9008.
Welcome
To DagmarLiepaMD.com
Medical research has discovered that addiction is a developed disease that produces biochemical changes in the brain. These changes in brain chemistry are the major factors in the physical symptoms of substance dependence that produce cravings and withdrawal.
Many people who try to become sober are simply overwhelmed by the cravings and withdrawal symptoms in spite of their best intentions.
Innovative new medical treatments are now available that can greatly reduce, eliminate or manage the cravings and withdrawal symptoms. This jump start into sobriety can give the patient a new window of clarity through which they can start to address the underlying behavioral and psychosocial issues that are a major component of any addiction. There is a symbiotic relationship between the addiction and the cognitive behavior, and both of them need to be addressed.
Whether it is twelve step programs or private therapy, confronting the underlying issues that are part of addiction with a clearer mind provides the greatest chance of staying in recovery.
We recognize that substance abuse/addiction is a brain disease that is chronic and is always associated with underlying psycho-social issues that require personalized treatment.
Most of the treatments we offer are performed on an outpatient basis so you won't miss time from work. We can assure you absolute confidentially and comfort during this process.
The important thing is to get treatment so you can take back control of your life and have the peace, serenity, and happiness that you and your loved ones deserve.
We offer one of the most comprehensive physician-assisted outpatient treatment programs that is also completely customized to deal with your individual detox or recovery needs.
Our professional staff includes social workers, therapists and physicians who are highly trained in addiction and substance abuse recovery.
Our State certified outpatient treatment facility Healthy Paradigms Treatment Center coordinates state of the art outpatient detox and withdrawal management, medication assisted treatment to manage cravings, general medical care, counseling and therapy, all within the heart of the San Fernando Valley, Los Angeles, CA